There's a better way to get faster.
Hands-on expert advise. Step-by-step process from test to training to results. Tight-knit community.
Our 16-week program is designed for cyclists looking to level up their fitness, get motivated, and accelerate the path to new speed and strength.
Since We Launched in mid-2020…
Five Sessions
Spread over 6 months, these early sessions helps us to build and refine our product and results.
54+ Graduates
Cyclists, Triathletes, Gravel, and MTB folks have graduated and now live on in our online community.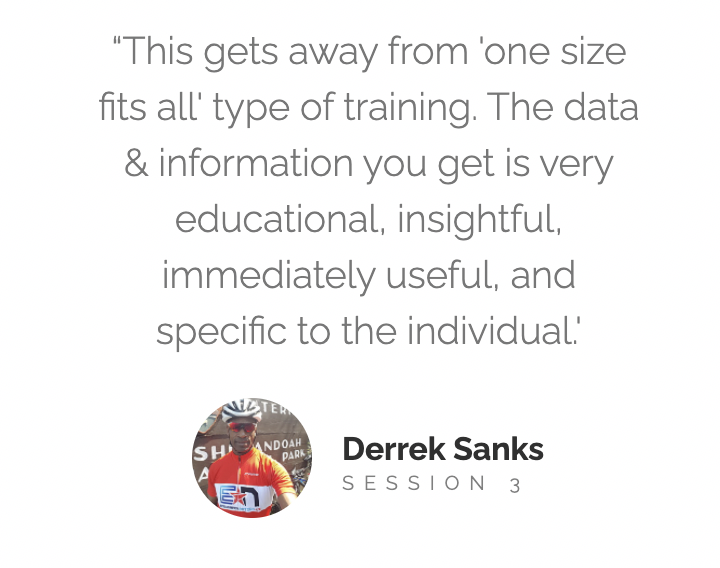 RocketBike is a 16-week online course with elite testing, coach access and personalized training programs targeting your specific physiology.
SMARTER TESTING + PEER ATHLETE + CUSTOM WORKOUTS + ONLINE COURSE
🚀 Rocket Bike is not a camp.
🚀 It isn't just a course.
🚀 It's more than just a high performance group.
🚀 It's definitely not some boring plan.
It's the best of ALL those things.
OUT OF THIS WORLD RESULTS
Session 6.0 Applications Due 5/31, Program Starts 6/7+
Who is RocketBike For?
___
RocketBike is for hard-working cyclists who deserve a better season based on the consistency and quality of their effort.
___
RocketBike is for folks who want to chart a new course of training. No more recycling the same plan and the same results.
___
RocketBike is for athletes who want to personalize their training to make it more effective and time-efficient.

Apply to Join RocketBike Today
You get
___
16-Week Program

INSCYD Performance Test

Detailed Fitness Report

4-week Online Course

12-week Personalize Bike Plan

Regular Q&A sessions

Participate in Live Events & Workouts

+ Lifetime Access
Lifetime Alumni Access

Connect to athletes around the globe

Regular check in events

Access to workout library

Access to recorded learning sessions

Templates, tools and resource library

Members only perks
Join the next session
___
Session 6.0 Applications Due 5/31, Program Dates 06/07+
Tuition: $1,599
Apply by May 1st for $200 early applicant discount
Satisfaction guaranteed. If you find that GetRocketBike doesn't meet your expectations within the first 30 days, simply let us know and we'll issue a 100% refund, no questions asked.