Cutting Edge Test Four Week Course Custom Workouts Get Rocket Bike!
Unlock Your Cycling Potential
We believe every cyclist has untapped potential.
To help you, we have built a proven process that systematically delivers dramatic gains. Every time. 
RocketBike combines cutting edge testing, in depth education, predictive modeling, customized 12-week plans
and plenty of hard work, all fueled by a motivated group of athletes.
This simple, powerful combination will take your fitness to the next level. 
SESSION 7.0 STARTS 01/31/22
NewTest $399 / $249 sale through 1/31
RB New = Test + Report + 30′ Call + DIY Course
+ Workout Library + Q & A
NewTest PLUS $549 / $449 sale through 1/31
RBNew PLUS = "NewTest" option plus a 12-week custom plan integrated with your Final Surge workouts
Want to Learn More? Sign up for our newsletter for RocketBike information & training advice.
Rocket Bike is an accelerator designed to unlock your cycling potential.
Your experience includes testing, education, workouts, and group training.
The personalized training is modular enough to fit into your existing training or it function as a standalone entire plan.
The program is designed to challenge and motivate you to new levels of fitness. 


Race Everything on Two Wheels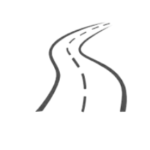 Identify critical areas for growth to improve your power profile, workout ROI and race day results.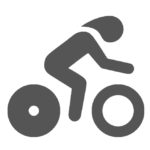 Pinpoint your optimal race day watts and critical pre-race workouts. Outline a fueling plan to setup your strongest run.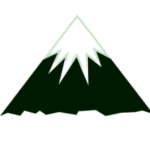 Build that all day engine with spare watts to punch it over the top of a loose climb & sprint to the end. 
I really liked looking at data other than FTP and Vo2 and gaining an understanding of how to improve my bike. I never could have developed the 12-week plan on my own.

the rocket bike difference
building your rocket bike
two power tests
zwift only
Two separate custom workout files walk you through the testing to capture your power.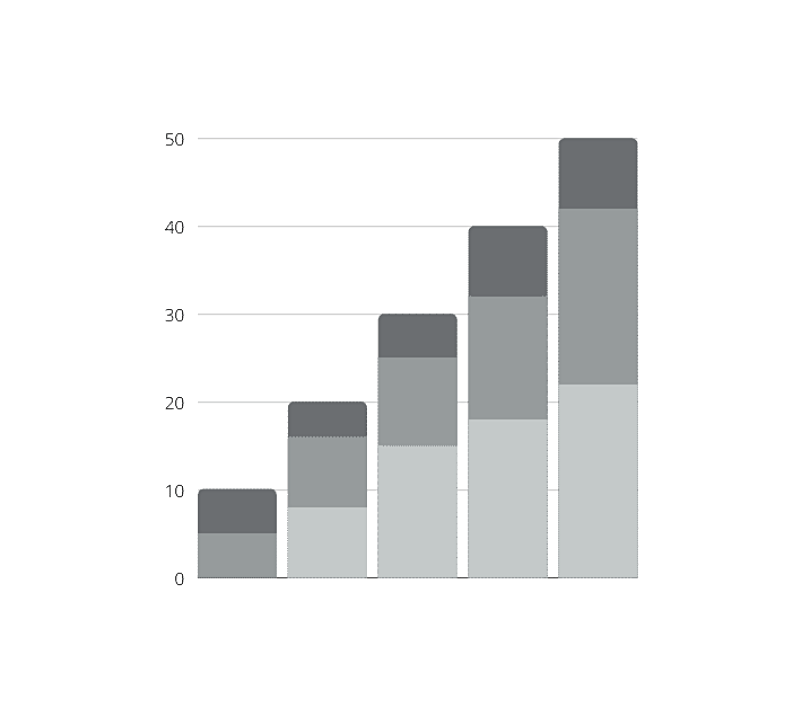 fitness projection
inscyd software
Model impacts of fitness changes based on your priorites to target specific outcomes.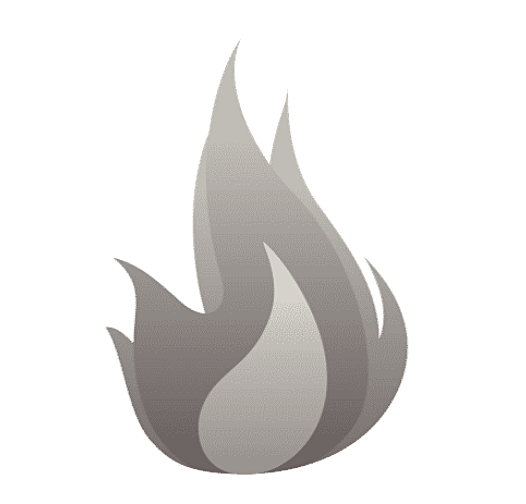 energy utilization
lactate, carbs and fat
Learn how your body works at the metaboilc level to create and sustain power over time.
one on one coaching
online and in-game
Gain critical insights and knowledge through coach conversations during your 16 weeks journey.

Customized Plan
twelve weeks
Using your season goals we create a plan to target the right zones and fitness outcomes.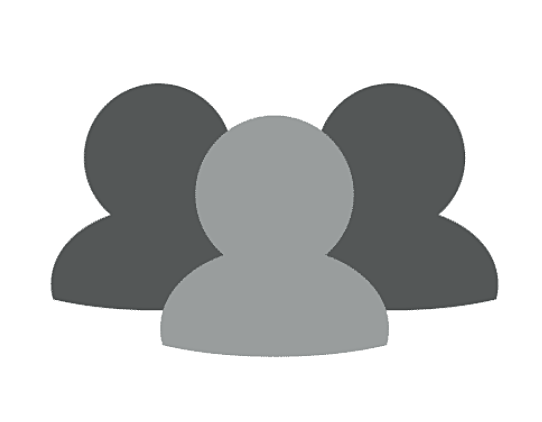 online community
your rocket squad
Training alongside a growing alumni community with support and accountability.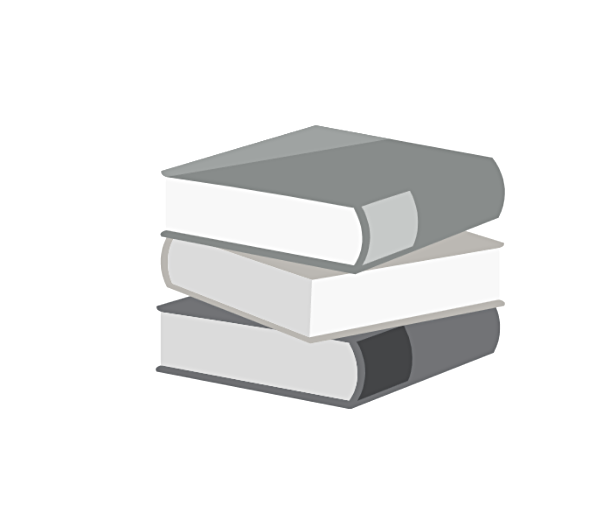 workout library
120+ files
Download and use our extensive digital library of Rocket workouts as you follow your plan.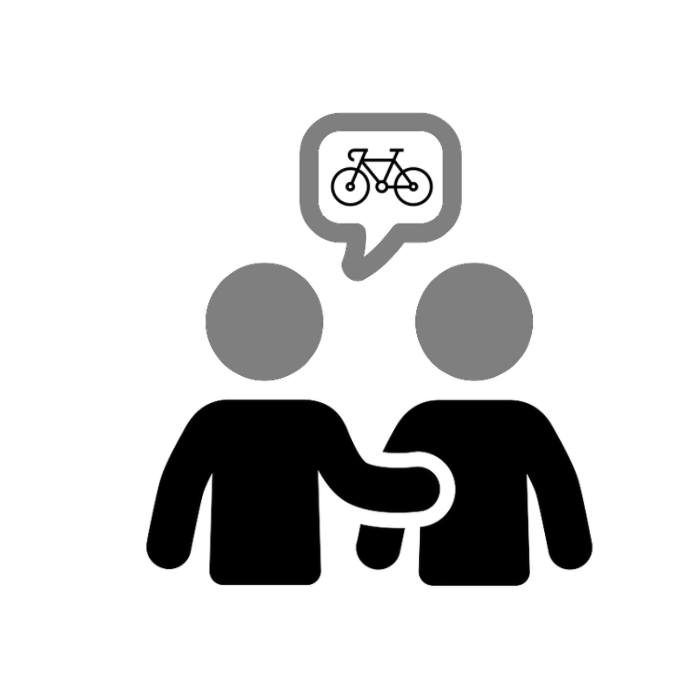 mentorship
hands on energy
Network and connect with your peers for advice, motivation and inspiration as you build your rocket.
How does Rocket Bike work?
It all starts with a functional cycling test to capture your data. Combined with a survey, we integrate all this information to determine your complete cycling profile.`
Using your profile and season goals, we create fitness projection and a custom 12-week plan to maximize your gains. 
You will become smarter and stronger thanks to our online course, weekly coach Q&A,  120+  workouts, and optional group online training opportunities. 
At the end of your RocketBike experience join our Alumni Program. There you can continue to train, learn from our resource area, and enjoy insider discounts for the remainder of the year.
"I learned about my personal bike strengths and weaknesses, nutritional limiters for long course planning, and how to specifically use Zwift as a specific training tool."
"This gets away from 'one size fits all' type of training. The data & information you get is very educational, insightful, immediately useful, and specific to the individual.'
Patrick & Matt demystify the science and create a fun & interactive experience – and having some insider knowledge to racing in Zwift is an added bonus."
your rocket. In Four stages.
Phase One
LAUNCHPAD.
You start with cutting edge testing using the INSCYD Power-Performance Decoder protocol. This test is the same test used by Tour de France cycling teams such as Lotto Jumbo and Hans-GrogheBora as well as Ironman World Champions.
THE TEST IS FREE TO DOWNLOAD AND USE. 
Download it anytime and take it yourself. It's a .ZWO file with instructions on the screen (and we'll contact you after downloading to see if you have any questions). 
You can complete the test outside on the road or on your trainer. 
Please Note: A power meter and heart rate monitor are required.
Phase Two
Phase Three
Phase Four
🚀 Rocket Bike is not a camp.
🚀 It isn't just a course.
🚀 It's more than just a high performance group.
🚀 It's definitely not some boring plan.
It's the best of ALL those things.
Smarter Testing + Peer Athlete + Custom Workouts + Online Course
Out of This World Results
Option 1: REady? Request the FREE Test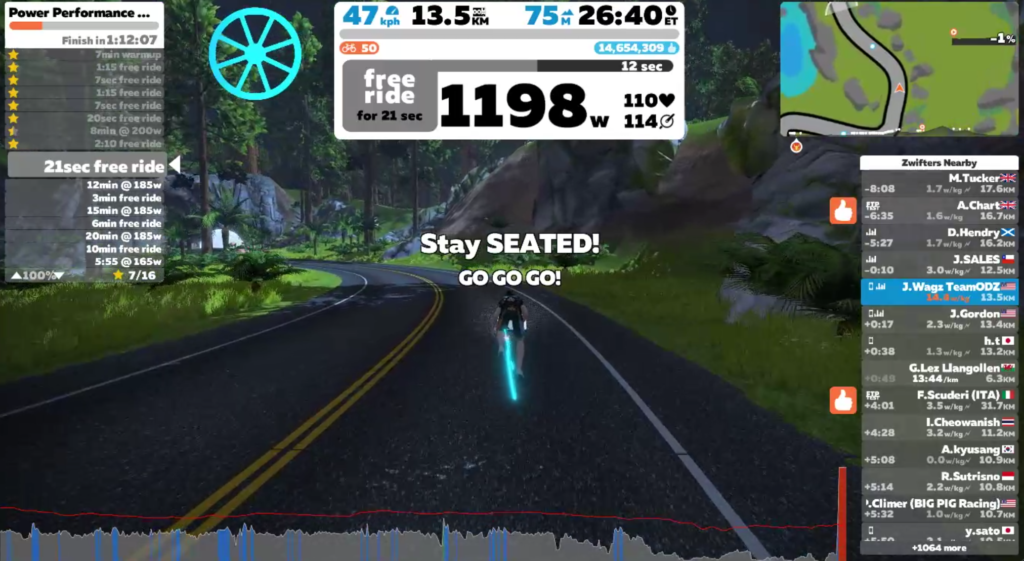 That's right, the test is free. Simply complete this form to get a download link for the testing files (for Zwift, these are .ZWO files).

We'll schedule a call to deliver the file to you and pass along all of the relevant instructions so you do the test right, the first time! 
Once you submit the data and we confirm it's good, you can proceed to apply for the next session of RocketBike.
SESSION 7.0 STARTS 01/31/22
NewTest $399 / $249 sale through 1/31
RB New = Test + Report + 30′ Call + DIY Course
+ Workout Library + Q & A
NewTest PLUS $549 / $449 sale through 1/31
RBNew PLUS = "NewTest" option plus a 12-week custom plan integrated with your Final Surge workouts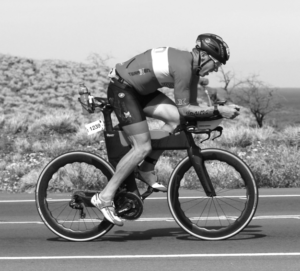 WORKOUT CREAT-IFICATOR
100%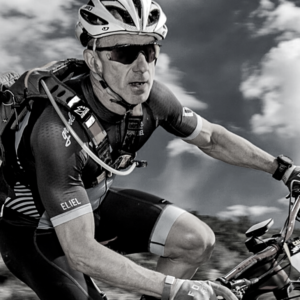 NUMBER CRUNCH-INATOR
100%
FACT CHECKING PATRICK
89%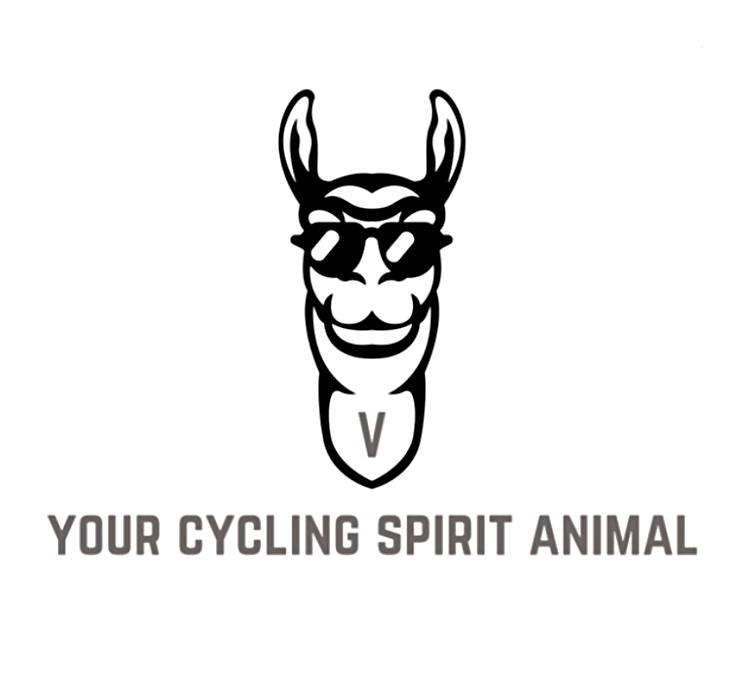 Chief motivational officer
BUILDING YOU BACK UP
100%